Television and Film Production
Technology
Boston Marathon Stabilized Camera
Wireless Handheld Cameras
Wireless Cameras & REMI Systems
College & Professional
Football
Line To Gain & End Zone Pylon Cameras
Start To Finish Live Wireless Cameras
Control Rooms
Mobile Units
Studio Integration/Build-Out
Wireless On-Course Cameras
3G is the leader in providing the
highest quality equipment

, services and support to the broadcast industry.
We are an award-winning broadcast engineering services company specializing in RF products and services for live remote productions – sports, entertainment and news.
No matter the size of your television event, the season, or location, 3G can help make your vision reality.
Our solutions can significantly reduce the number of crew, expedite production time, and lower costs.
Superior technology and innovative solutions
3G  invests in the latest proven technologies to provide our customers with the very best solutions available. This ensures that your broadcast will have the most robust and dependable HD video and audio.
3G REMI

Remote Productions
Our services are perfect for: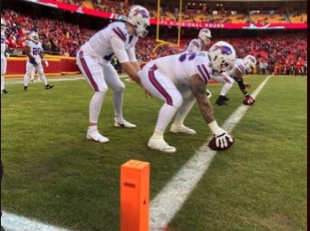 3G officially kicked off the fall football season by providing state of the art wireless line to gain (LTG) pylons and crew for Amazon Prime Thursday Night Football produced by NBC, FOX Sports Sunday games, and College Football for Raycom Sports.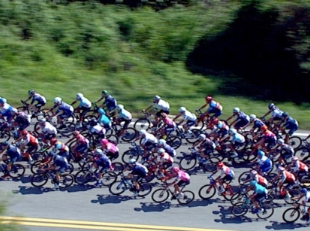 2023 Maryland Cycling Classic
3G provided three moto cameras, one helicopter camera and three RF cameras, as well as the entire broadcast crew for the Maryland Cycling Classic. 3G co-produced this event with 39T Digital.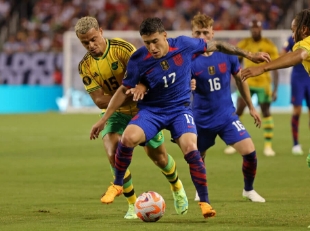 2023 CONCACAF Gold Cup Soccer
3G provided multiple Steadicams to Host Broadcast Services AG (HBS AG) for up close and personal images during the games.